Luxury stone holiday home in the municipality of Ithomi, Messinia. Fill out the interest form to schedule an appointment with your new home!
Our visit to the village of Kefalinos of D. Ithomis, a few minutes from Ancient Messina, was a unique experience of rejuvenation and relaxation in this special stone house of 88 sq.m. The plot is fenced - demarcated and the hospitality of the owner made us relax and feel natural from the first moment. 
The entrance, from the outer stone to the inner wooden floor and the low ceiling of the interior gives you the feeling of a comfortable cottage. There is a dining area, a comfortable kitchen, a living area and a place that allows you to add a fireplace. Access to the large bedrooms, the 2 terraces as well as the basement is direct. 
In the area of ​​the plot we distinguished to the west of the plot an old iconostasis, the fruit trees up to the east side where there is running water from a spring that runs all year round. 
Characteristics of Property
Kitchen
Spacious kitchen with space for kitchen, refrigerator.
Living room 1
With exit to the front terrace, and direct access to the kitchen, rooms, bathroom, basement.
Bathroom
Spacious Bathroom
Bedroom 1
Large room with many layouts
Bedroom 2
Μας ενθουσίασε η απόφαση η ξεχωριστή θέση των παραθύρων.
The terraces to the east and north allow for observation of nature and enjoyment of the surrounding area all hours of the day. The area of ​​the plot gives an opportunity to deal with the fruit trees that exist. 
The location on the map is indicative 
Sale of detached house in Kefalinos
I am interested in the property
Schedule a visit to the property or ask us to contact you for more information. The application is not binding on your visit to the property. Once we have received your request, we will contact you immediately.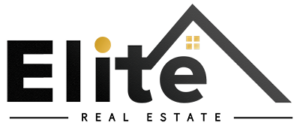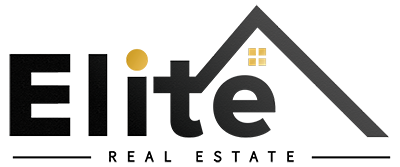 Real Estate Office Kalamata
kalamata [at] eliterealestaste.gr
+30 2721028928