Apartment for sale in Kalamata
€ 168.000,= / $ 179,710.=
*
*
For informational purposes only. Exchange rates may vary. Based on
ECB reference rates
.
Between the center of Kalamata and the beach of Kalamata next to Faron Street, a bright 2nd floor apartment is for sale.
The renovated apartment has 3 bedrooms (1 master, 2 small) with closets in each room. 
In the apartment we observe the beautifully designed libraries & places for objects as well as the spots on the living room ceiling in the kitchen as well as in the rooms 
The apartment is renovated and is sold together with the furniture and electrical appliances.
To be Noticed:
The non-renovated common areas of the building do not predispose to the modern and renovated apartment in the center of Kalamata. 
Characteristics of Property
Kitchen
Spacious kitchen with space for kitchen, fridge and dishwasher.
Living room
With exit to the front terrace, and direct access to the kitchen, rooms, bathroom, basement.
Bathroom
In the bathroom there is space for a washing machine. Also the height of the bathroom allows for a dryer to be put.
Bedroom 1
Bedroom with balcony door to the back balcony and several closets.
Bedroom 2
Small bedroom that can be easily connected to the 3rd bedroom
Bedroom 3
Bedroom with balcony door, to the rear balcony.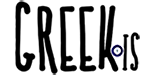 The apartment is bright. The front balcony of 8 sq.m. has awnings. Rooms have balcony doors with exit to the rear balcony. 
The location on the map is indicative 
Sale Apartment in Kalamata
I am interested in the property
Schedule a visit to the property or ask us to contact you for more information. The application is not binding on your visit to the property. Once we receive your request, we will contact you immediately.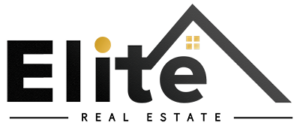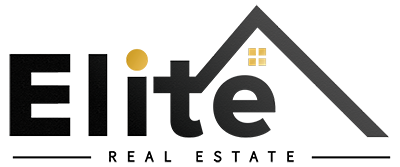 Real Estate Office Kalamata
kalamata [at] eliterealestaste.gr
+30 2721028928