Kalamata penthouse apartment for sale (one bedroom)
€ 85.000,= / $ 90,398.=
*
*
For informational purposes only. Exchange rates may vary. Based on
ECB reference rates
.
Penthouse apartment for sale, third floor, one bedroom on Iroon Street in Kalamata.
The corner apartment is located in a small three-storey apartment building, built in 1993, in one of the most sought-after areas of Kalamata, a minute's drive from the sea.
It is oriented east from the side of the bedroom and west from the side of the living room and the large terrace, offering an amazing view of the sunset.
This apartment provides you with the perfect opportunity to enjoy the beauty and tranquility of Kalamata from the comfort of your own home.
ELITE REAL ESTATE EXCLUSIVE DISPOSAL.
Tags: Sale, penthouse, Kalamata, penthouse apartment Kalamata.
The entrance to the third floor penthouse apartment is via a staircase. There is no elevator available.
The airy apartment of 46.50 sq.m. with the right to build an additional 13.50 sq.m. consists of a bedroom, kitchen, living room, bathroom and a large terrace.
Part of the outside area of ​​the terrace can be used to build an additional room to create a three-room apartment of 60 sq.m. or to be configured with a pergola in a unique relaxation area with an open view.
The residence will have to be renovated in all areas to be habitable. Amazing opportunity for short term rental or vacation home use.

In order to indicate the property, it is necessary to indicate the police ID and the A.F.M. according to Law 4072/11-4-2012 Official Gazette 86 A.
Characteristics of Property
Area information and accesibility:
Access to the residence is via asphalt. The apartment does not have an elevator.
The location on the map is indicative 
I am interested in the property
Schedule a visit to the property or ask us to contact you for more information. The application is not binding on your visit to the property. Once we receive your request, we will contact you immediately.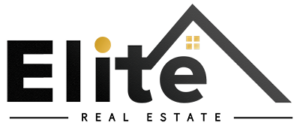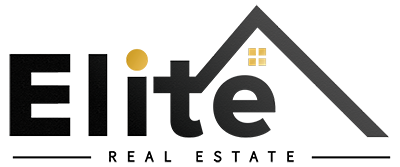 Real Estate Office Kalamata
kalamata [at] eliterealestaste.gr
+30 2721028928
The copyright of the images and photographs of the real estate - with the exception of those from publicly accessible sources, namely Google Earth, which bears the relevant mark - is protected by applicable copyright law and belongs exclusively to ELITE REAL ESTATE Company by assignment by owner.