Land for sale in Lakkos (West Mani)
€ 85.000,= / $ 90,500.=
*
*
For informational purposes only. Exchange rates may vary. Based on
ECB reference rates
.
Προς πώληση στην περιοχή Λάκκος Δυτικής Μάνης Μεσσηνίας οικόπεδο ελαφρώς επικλινές σε μικρό λόφο, με τον Ιερό Ναό Παναγίας προ βυζαντινής εποχής με θέα προς τη θάλασσα και το βουνό από το ύψος του ισογείου. Το οικόπεδο 2269 τ.μ .
HOLY CHURCH OF THE VIRGIN INSIDE THE PLOT: Inside the plot there is a small church of about 12 sqm monument of the pre-Byzantine era. 
Tag: Plot for sale Lakkos (West Mani) with a small church built before the Byzantine era.
Land = 2268.52 sq.m.,
Building: 200 sq.m.
Coverage: 200 sq.m.
Building height: 2 floors 7.5 meters + roof
Perfection by derogation Construction within a zone of 800 m. Of stationary settlements.
————————-
For the indication of the property, topographic and other supporting documents, it is necessary to provide the agency your police identity and your A.F.M. according to Law 4072 / 11-4-2012 Government Gazette 86 A.
Area information and accesibility:
Lakkos (Local Community of the Suburb - Municipal Unit of LEFKTROS), belongs to the municipality of WEST MANI of the Regional Unit of MESSINIA.
The official name is "Lakkos". The seat of the municipality is Kardamili and belongs to the geographical region of Peloponnese.
The access to the plot is made of asphalt and a few meters of dirt road.
Kalogria Beach 15 mins,  10 km.
Stoupa 18 mins, 11 km.
Kardamyli 8 mins, 4 km.
Kalamata,  58 mins,  40 km.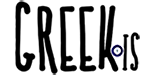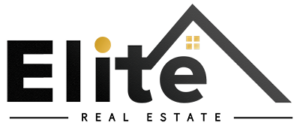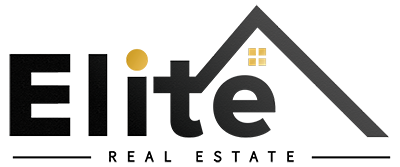 Real Estate Office Kalamata
kalamata [at] eliterealestaste.gr
+30 2721028928
The copyright of the images and photographs of the real estate - with the exception of those from publicly accessible sources, namely Google Earth, which bears the relevant mark - is protected by applicable copyright law and belongs exclusively to ELITE REAL ESTATE Company by assignment by owner.