Sale of detached house in Saidona (West Mani)
€ 300.000,= / $ 323,310.=
*
*
For informational purposes only. Exchange rates may vary. Based on
ECB reference rates
.
For sale in Saidona West Mani Messinia at an altitude of 600 meters, stone maisonette 135 sq.m. on a plot of 513 sq.m. The beautiful stone maisonette offers unlimited views to the Messinian Gulf, Stoupa, Kardamili Agios Nikolaos etc. It consists of 3 levels, 2 houses and a basement, in addition a separate space for autonomous heating boiler room. 
The location of the property offers privacy.
Tags: Sale of detached house in Saidona (West Mani)
The access to the separate maisonette of Saidona is made from the living room and the kitchen of the upper floor through a covered veranda. In the house there is a fireplace in the living room and 3 large bedrooms and a bathroom on the mezzanine floor. The view from the kitchen, the living room and the bedrooms is to the sea while the front covered terrace of several square meters is special, which allows for configuration a separate relaxation area for all seasons. 
---
—
In order to see the house, it is necessary to indicate the police ID and the TIN. according to Law 4072 / 11-4-2012 Government Gazette 86 A.
Characteristics of Property
Area information and accesibility:
Saidona is a village of Messinian Mani, which is 54 km from Kalamata, 13 km from Stoupa and is built amphitheatrically at the foot of Taygetos, at an altitude of about 600 m on the SW side of Mount Sotiritsa. Administratively it belongs to the Municipality of Lefktro.
The access to the maisonette is made of asphalt. The plot is angular with the possibility of separate entrance to the house and the rest of the plot.
Kalogria Beach 20 mins,  13 km.
Stoupa 20 mins, 13 km.
Kardamyli 30 mins, 17 km.
Kalamata International Airport "Captain Vas. Konstantakopoulos", Kalamata National Road, 80 mins, 65 km.
Kalamata 70 mins. 55 km.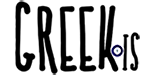 The location on the map is indicative 
Sale detached house Saidona
I am interested in the property
Schedule a visit to the property or ask us to contact you for more information. The application is not binding on your visit to the property. Once we receive your request, we will contact you immediately.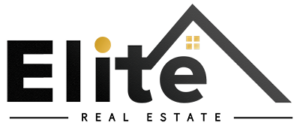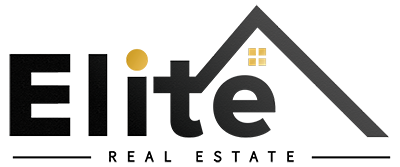 Real Estate Office Kalamata
kalamata [at] eliterealestaste.gr
+30 2721028928
The copyright of the images and photographs of the real estate - with the exception of those from publicly accessible sources, namely Google Earth, which bears the relevant mark - is protected by applicable copyright law and belongs exclusively to ELITE REAL ESTATE Company by assignment by owner.