Ground floor house for sale in Chora Messinias
€ 68.000,= / $ 72,318.=
*
*
For informational purposes only. Exchange rates may vary. Based on
ECB reference rates
.
For sale in Chora Messinia, D. Pylos Nestoros, ground floor airy apartment a few meters from the main square.
The apartment is in an excellent location in the town of Chora. It allows for direct access to the center with or without the use of a means of transport. Retail shops, super market, public services and schools a few minutes from the renovated apartment.
Suitable for permanent residence, rental holding or holiday home. It is located twelve kilometers from the beach at Romanos and the beautiful beaches of the area.
Tags: Sale, apartment, Chora, apartments for sale Chora.
The entrance to the apartment is from a common courtyard area with a staircase to the upper apartment (possibility of a proposal to purchase the partially finished upper floor of 60 sq.m.).
The apartment has a single kitchen area and a spacious living room (with exit to the backyard) with a corridor to the right of the entrance to the renovated bathroom and the two bedrooms.
Possibility to install photovoltaics on the roof.
In order to indicate the property, it is necessary to indicate the police ID and the A.F.M. according to Law 4072/11-4-2012 Official Gazette 86 A.
Characteristics of Property
Area information and accesibility:
The apartment is in an excellent location in the town of Chora. It gives the possibility for direct access to the center - square of the Town. Chora is a semi-mountainous town, which is administratively under the Municipality of Pylos - Nestoros and is located in the west of the Prefecture of Messinia.
The location on the map is indicative 
I am interested in the property
Schedule a visit to the property or ask us to contact you for more information. The application is not binding on your visit to the property. Once we receive your request, we will contact you immediately.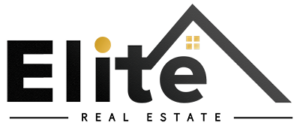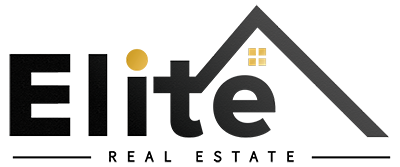 Real Estate Office Kalamata
kalamata [at] eliterealestaste.gr
+30 2721028928
The copyright of the images and photographs of the real estate - with the exception of those from publicly accessible sources, namely Google Earth, which bears the relevant mark - is protected by applicable copyright law and belongs exclusively to ELITE REAL ESTATE Company by assignment by owner.