Sale of land in Kalamata - (4708 sq.m.)
Find your own opportunity at ELITE
Sale of land in Kalamata (Fares)
For sale in Kalamata, Messinia, Fares - Kokkinogia or Gouva area, a 4708 m2 plot of land is for sale.
The plot is sloping overlooking the Messinian Gulf and the city of Kalamata. The plot can be used either for permanent / holiday home or for the use of the olive trees it contains.
Conditions of construction:
1. For the construction of houses, the following special conditions and restrictions of building conditions apply, in addition to those mentioned in Art. 162.
a. More than one building may be built on land after the opinion of the ESDP.
b. The maximum permissible surface of the building and the total floor area may not exceed:
For land up to four thousand (4000) sqm, two hundred (200) sqm.
For fields larger than four thousand (4000) sqm up to eight thousand (8000) sqm, for the first four thousand (4000) sqm the two hundred (200) sqm for the rest area equal to the product of the remaining field area multiplied by the building coefficient of two centimetres (0,02).
Video of Kalamata plot (Kokkinogia):
The location is accessible by asphalt at the exit of the new ring road in the area of ​​Lakoniki. 
Location - distances:
Kalamata Square 10mins, 4,3km.
Kalamata sea front 7mins, 3,9km.
Kalamata International Airport 'Captain Vas. Konstantakopoulos', Kalamata National Road,  16mins, 15km.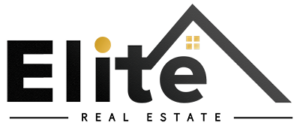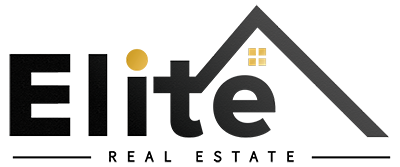 Real Estate Office Kalamata
kalamata [at] eliterealestaste.gr
+30 2721028928