Sale, plot Eva Messinia - (2004 sq.m.)
Find your own opportunity at ELITE
Sale of plot of land in Eva, Messinias
€ 25.000,= / $ 26,708.=
*
*
For informational purposes only. Exchange rates may vary. Based on
ECB reference rates
.
For sale in the area of ​​Eva, Messinia, plot at the entrance of the village with a total area of ​​2004 sq.m. The plot is flat & a few meters from the houses of the village and the square with a frontage of 27 meters. The even and buildable plot within the settlement gives the possibility to be used for the construction of a new house of 200 sq.m. 
CONDITIONS OF STRUCTURE:
BUILDING INTO A STATIONAL SETTLEMENT
Plot perfection = 500 sq.m.
Coverage = 60% where max 200 m2
Number of floors = 2
Maximum height = 7.50m + 1.50m roof
Distances from the plot borders = 2.50m
Video Plot Eva Messinias:
The site is accessible by asphalt. It is located at an altitude of 41 meters and is 18 kilometers from Kalamata and 7 kilometers from Messina.
Eva is a village in the Municipality of Messina, belongs to the Regional Unit of Messinia and has 483 inhabitants, according to the 2011 Census.
The name Eva comes from Mount Eva, at the foot of which the village is built.
Location - distances:
Messini Square  7 χμ.
Seafront Messina 9 km
Kalamata International Airport 'Captain Vas. Konstantakopoulos', Kalamata National Road, 12 km.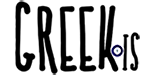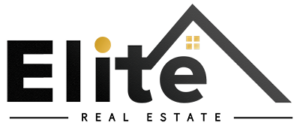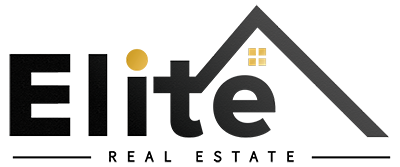 Real Estate Office Kalamata
kalamata [at] eliterealestaste.gr
+30 2721028928