Land for sale in Kalamata
€ 62.000,= / $ 67,884.=
*
*
For informational purposes only. Exchange rates may vary. Based on
ECB reference rates
.
For sale in the area of ​​Avramiou, along Leikon Street, 3 minutes from the Central Square of Kalamata and 2 minutes from the entrance of the ring road (Leika exit), even and buildable plot of 235 sq.m. The plot is sloping, has an unobstructed view to the Castle of Kalamata to the east and to the sea in its southern part. It is located a few minutes from the beautiful beaches of Kalamata as well as the center with the possibility of utilization for a maisonette or 2 apartments of 94 sq.m. each with a staircase, basement and floor. - In front of the plot and according to the spatial layout in the coming years, a square will be formed that will guarantee an unobstructed view to the historical center of Kalamata.
CONDITIONS OF STRUCTURE:
Building Factor: 0.80
Height 11.00 m.
———————-
Engineering declaration:
On the ground there are no overhead high voltage PPC lines or gas pipeline.
It does not fall under the provisions of the Law. 1337/83, on contributions to land and money.
Area information and accesibility:
The plot is located in a quiet area with houses on a side street of Leikon Street. It is angular according to the layout of the square on its east side.
The access to the plot is made of asphalt and at the moment a few meters of cement road and dirt road on the facade as shown in the above photos. 
*Η τοποθεσία είναι ενδεικτική. 
Location - distances:
Kalamata Center 3 mins, 1.2 km.
Kalamata Beach 10 mins, 7 km.
Kalamata International Airport "Captain Vas. Konstantakopoulos", Kalamata National Road, 10 mins, 10 km.
Kalamata Hospital 10 mins, 7 km.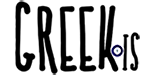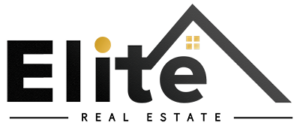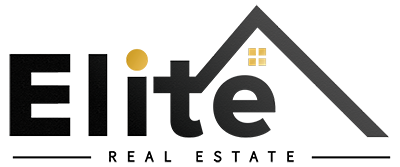 Real Estate Office Kalamata
kalamata [at] eliterealestaste.gr
+30 2721028928
The copyright of the images and photographs of the real estate - with the exception of those from publicly accessible sources, namely Google Earth, which bears the relevant mark - is protected by applicable copyright law and belongs exclusively to ELITE REAL ESTATE Company by assignment by owner.