For Sale in Dorio Messinia Business Building & Apartments
For Sale in Dorio Messinia Business Building & Apartments. Fill out the interest form to make an appointment with your new home!
€ 360.000,= / $ 391,500.=
*
*
For informational purposes only. Exchange rates may vary. Based on
ECB reference rates
.
For sale in Dorio, Messinia, Commercial Building & Apartments in the center of Dorio and next to the Central Square.
In a privileged position for the 3 stores on the ground floor 237 sq.m. and excellent location for the 2 apartments of 102 sq.m. each on the 1st floor.
Investment building with rented shops and after partial renovation of profitable residences for tourist exploitation or permanent rental or residence.
Το Δώριο είναι οικισμός του νομού Μεσσηνίας, που ανήκει από το 2011 σύμφωνα με το πρόγραμμα Καλλικράτης στο δήμο Οιχαλίας. Είναι χτισμένο σε υψόμετρο 200 μέτρων. Σύμφωνα με την απογραφή του 2011, το Δώριο είχε 915 κατοίκους και αρκετούς κατοίκους που επιστρέφουν για καλοκαιρινές και χειμερινές διακοπές στο όμορφο κεφαλοχώρι της Μεσσηνίας.
It is 15 km from the beach at Kalo Nero as well as 15 minutes from Kyparissia and 35 minutes from Kalamata.
*Μελέτη προσόδου 20.000€ – 21.000€ / έτος *Μέσω κέρδος επένδυσης 20 έτη 200.000€, 30 έτη 400.000€
Characteristics of Property
Floor
2 Apartments with separate entrance of about 100 sq.m. each.
Ground Floor
3 shops on the ground floor of the building, rented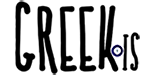 Stone cladding characterizes this centrally located building of Dorio. Courtyard fenced area next to the central and paved square.
I am interested in the property
Schedule a visit to the property or ask us to contact you for more information. The application is not binding on your visit to the property. Once we have received your request, we will contact you immediately.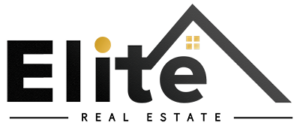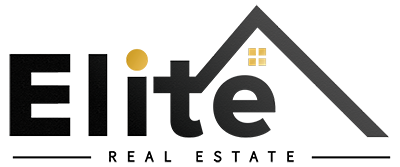 Real Estate Office Kalamata
kalamata [at] eliterealestaste.gr
+30 2721028928