Land for sale Perivolakia kalamata
Find your own opportunity at ELITE
LAND FOR SALE PERIVOLAKIA KALAMATA
Plot for sale, with a total area of ​​4000 sq.m. in the area "Perivolakia Kalamatas" "Περιβολάκια Καλαμάτας" just before the center of the village sloping overlooking the sea. Buildable, Investment opportunity.
The plot has 120 olive roots as well as is located next to electricity cables for immediate use.
Είσοδος στο οικόπεδο από 2 δρόμους. Δυνατότητα να πουληθούν ξεχωριστά τα 2000 τ.μ στην τιμή των 45.000€ ή 80.000€ για τα 4000 τ.μ.
—–
BUILDING CONDITIONS (Stationary settlement)
Μέγιστη δόμηση 200 τ.μ / 2000 τ.μ με κάλυψη 60%.
Maximum height: 7.5 +1.5 Roof with number of floors 2.
It is located within the GIS of the MUNICIPALITY OF KALAMATA according to the Government Gazette 77 AAP of 03.05.2011
Historic facts - Wiki:
Τα Perivolakia Kalamatas Perivolakia Messinias is a settlement of the Regional Unit of Messinia, in the Peloponnese Region, with a population of 154 inhabitants, according to the 2011 Census. Administratively they belong to the Local Community of Eleochori and belong to the Municipal Unit of Kalamata, of the Municipality of Kalamata.
Perivolakia is located at an altitude of 438 meters, in Mt. Taygetos. Sparta and Costa Navarino are 52 km and 58 km respectively from the plot. The nearest airport is Kalamata Airport, which is 20 km away. 
The area has started to be actively involved in tourism by renting available accommodation all year long. 
Location - distances:
Kalamata Square 19 mins, 11km
Kalamata Beach19 mins, 12 km
Airport 22 mins, 20 km
Kalamata Hospital 22 mins, 17,5 km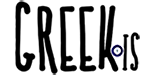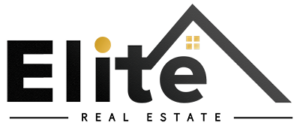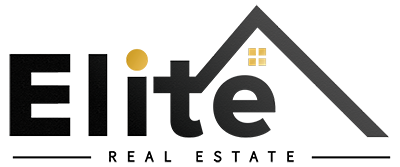 Real Estate Office Kalamata
kalamata [at] eliterealestaste.gr
+30 2721028928