Plot of land for sale, beach of Analipsi, Messinia
€ 350.000,= / $ 372,225.=
*
*
For informational purposes only. Exchange rates may vary. Based on
ECB reference rates
.
In order to indicate the property and topographical and other ownership documents, it is necessary to indicate the police ID and the A.F.M. according to Law 4072/11-4-2012 Official Gazette 86 A. The company is not bound for the completeness or suitability of the plot of land or plot. The surveyor engineer of the person interested in buying or renting is responsible for the inspection.
Tag: Sale, plot of land, Analipsi
The plot of land with an area of ​​6,212.12 sq.m is located at "Analipsi Beach " in an off-plan area of ​​Analipsi Postal Code, Messini. It is even and buildable since it already exists with the same dimensions and area before 31.12.2003 according to the decision of the G.P.S of Messina.

A part of the total area of ​​1451.65 sq.m is located in the Coastal Zone 100m. from the beach line PPED1 and the rest of the area of ​​4,760.47 sq.m is located in the Tourist zone POE3.
Electricity and water next to the plot.
Plot = 6212 sq.m.,
Construction for residence up to 244 sq.m.
Building height 7.50 m with 2 floors
————————-
Area information and accesibility:
Analipsi Beach is a settlement of the Municipality of Messinia, it belongs to the Regional Unit of Messinia. It has small pebbles and sand with a coastline length of 1000m. Distance from Messina 7 Km. Access: by road.
Access to the plot is via asphalt. Face with rural road.
---
Θάλασσα 0 λ, 100 μ.
Messini 10 mins, 7km.
Καλαμάτα 30 λ, 18 χμ.
Αερολιμένας Καλαμάτας Καπετάν Βασίλης Κωνσταντακόπουλος 15 λ. 9 χμ.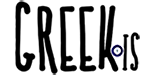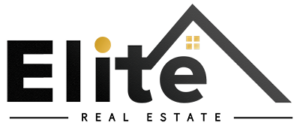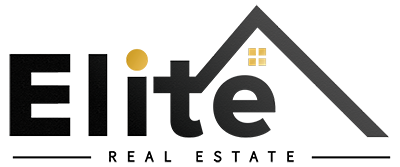 Real Estate Office Kalamata
kalamata [at] eliterealestaste.gr
+30 2721028928
The copyright of the images and photographs of the real estate - with the exception of those from publicly accessible sources, namely Google Earth, which bears the relevant mark - is protected by applicable copyright law and belongs exclusively to ELITE REAL ESTATE Company by assignment by owner.