Detached house for sale in Kalamata (Messinia). Fill in the interest form to make an appointment with your new home!
Detached house for sale in Kalamata in an area of ​​1400 sq.m. next to the "new entrance" higway of Kalamata in a quiet area of ​​detached houses. The house consists of a not shaped ground floor 102 sq.m. as well as an additional layout shaped floor of 102 sq.m. and a terrace of wonderful and unobstructed view. The house needs partial renovation.
* Detached house for sale in Kalamata (Messinia) | ELITE REAL ESTATE
The ground floor leads from the main entrance with a marble staircase to the 1st floor where the main house with 2 bedrooms, living room, kitchen and bathroom is located. There are large terraces around the floor. From the main entrance there is a door that leads to the private parking lot (unshaped) with available space if the usage changes for a playroom or a Master bedroom space over 60 sq.m. In the living room of the house there is a fireplace, on the ground floor there is the boiler room as well as a well outside.
Characteristics of Property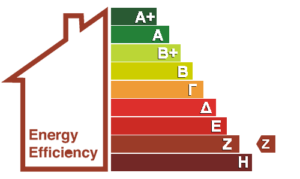 Living room
With exit to the front terrace, fireplace and direct access to the kitchen.
Bedroom 1
Master υπνοδωμάτιο για διπλό κρεββάτι και ντουλάπες και έξοδο σε πίσω μπαλκόνι
Bedroom 2
Μεγάλο υπνοδωμάτιο με έξοδο στο πίσω μπαλκόνι
Ground Floor
Δυνατότητα διαμόρφωσης σε γκαρσονιέρα, playroom, υπνοδωμάτιο κτλ.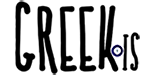 The 2-level house is located in a quiet area south of the new entrance of Kalamata. It is limited to a plot of 1400 sq.m. with the possibility of forming a comfortable outdoor space. 
I am interested in the property
Schedule a visit to the property or ask us to contact you for more information. The application is not binding on your visit to the property. Once we have received your request, we will contact you immediately.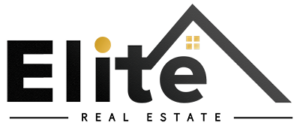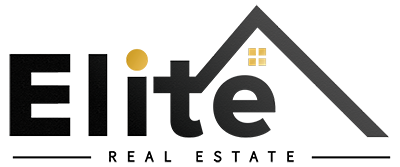 Real Estate Office Kalamata
kalamata [at] eliterealestaste.gr
+30 2721028928