Apartment for sale in Sperchogeia
Διαμπερές  οροφοδιαμέρισμα 157 τ.μ προς πώληση στην περιοχή Σπερχογεία Καλαμάτας. Συμπληρώστε τη φόρμα ενδιαφέροντος για να κλείσετε ραντεβού με το νέο σας σπίτι!

Σε απόσταση 1 λεπτού από την πλατεία Σπερχογείας και 10 λεπτών από το κέντρο της Καλαμάτας, πωλείται οροφοδιαμέρισμα 1 ου ορόφου, αυτόνομο με αυλή και απεριόριστη θέα 157 τ.μ
Το  4 αρι διαμέρισμα της 2 όροφης κατοικίας έχει  χώρο αποθήκης και χώρο πάρκινγκ εμπρός της κατοικίας. Ευκαιρία αγοράς στην τιμή των 130.000€ με τον εξωτερικό χώρο και το χώρο αποθήκης.
In the apartment we will find a 2 living room with multiple configuration options for living room and dining room with direct access to a large balcony with awnings and unobstructed view. 
The kitchen as a continuation of the space is in a P formation, with space for all electrical appliances and several cupboards. 
The 3 spacious bedrooms have patio doors to the front terrace as well as large closets.
Characteristics of Property
Kitchen
Spacious kitchen with space for kitchen, fridge and dishwasher.
Living room 1
With exit to the front terrace, and direct access to the 2nd living room.
Living room 2
2nd living room with direct access to the kitchen
Bedroom 1
Master bedroom with balcony door on the front balcony
Bedroom 2
It can also be used as a guest room.
Bedroom 3
Bedroom with balcony door, with access to the front balcony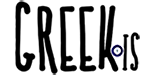 The apartment has unrestricted view as well as awnings on the front and rear balconies. There is a space available for parking and a yard as well as a storage room with a boiler room of 10 sq.m.
The location on the map is indicative 
Sale Apartment in Sperchogeia
I am interested in the property
Schedule a visit to the property or ask us to contact you for more information. The application is not binding on your visit to the property. Once we receive your request, we will contact you immediately.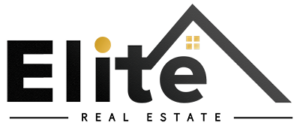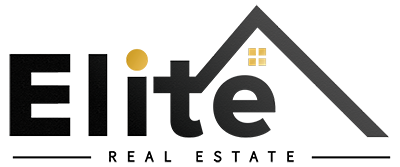 Real Estate Office Kalamata
kalamata [at] eliterealestaste.gr
+30 2721028928
The copyright of the images and photographs of the real estate - with the exception of those from publicly accessible sources, namely Google Earth, which bears the relevant mark - is protected by applicable copyright law and belongs exclusively to ELITE REAL ESTATE Company by assignment by owner.