Land for sale - Pidima (Arfara 1745 m2)
Find your own opportunity at ELITE
Land for sale in the area of Pidima - Arfara - Messinia.
Sale of land in Pidima (Arfara)
€ 39.000,= / $ 41,664.=
*
*
For informational purposes only. Exchange rates may vary. Based on
ECB reference rates
.
Land for sale in the area of Pidima - Arfara - Messinias, even & buildable area 1745 sq.m. with maximum building capacity 200 sq.m. άρτια & οικοδομήσιμη έκταση 1745 τ.μ με μέγιστη δόμηση 200 τ.μ.

The soil ground offers the possibility of planting trees of your choice since it does not contain olives or other trees. 
Entrance to the plot from asphalt.
Conditions of construction:
60% coverage. Total floor area up to 200 m2
Maximum building height 7.5 meters + 1.5 roof.
Max Cov - Max Con 200 sq.m.
IT IS NOT LOCATED IN A NATURA ZONE OR IN AN AREA PART OF AN ARCHAEOLOGICAL SITE, HIGH VOLTAGE CABLES DO NOT PASS THROUGH THE LAND AND ALSO DOES NOT FALL INTO PROVISIONS ON LAND AND MONEY CONTRIBUTIONS.
Plot Video Pidima (arfara):
Area information and accesibility:
Το Pidima Pidima is a settlement of the Regional Unit of Messinia, in the Region of Peloponnese, with a population of 277 inhabitants, according to the 2011 Census. Administratively it belongs to the Community of Pidima and belongs to the Municipal Unit of Arfara, of the Municipality of Kalamata. Located in altitude 26 meters.
A village of Messinia full of green, just 16 km from Kalamata. KalamataThe natural wealth of the area is of incomparable beauty as the springs of Pidima are located there, whose water supplies a large part of the population of Messinia. Πηδήματος, που το νερό τους υδροδοτεί ένα μεγάλο μέρος του πληθυσμού της Μεσσηνίας.
Location - distances:
Kalamata Square 24 mins, 21 km
Kalamata International Airport 'Captain Vas. Konstantakopoulos', Kalamata National Road,  14 mins, 11,8 km
Kalamata Hospital 12 mins, 9,8 km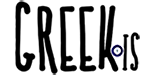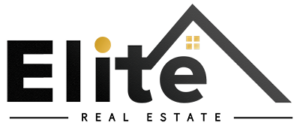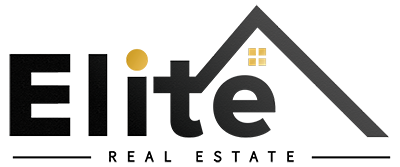 Real Estate Office Kalamata
kalamata [at] eliterealestaste.gr
+30 2721028928