Plot for sale in Megali Mantineia (Avia)
€ 185.000,= / $ 202,557.=
*
*
For informational purposes only. Exchange rates may vary. Based on
ECB reference rates
.
In Megali Mantineia, Messinia, Municipality of Avia, West Mani, 3 minutes from the enchanting beach of Santova, a complete and buildable plot for sale overlooking the Messinian Gulf. The plot contains olive trees and is located in an area with new holiday and permanent homes. It gives the possibility for the construction of a house with a maximum construction of 200 sq.m. The location provides the possibility of quiet accommodation as well as the ease of quick transition to all nearby destinations (Kalamata, Mani). Suitable for holiday or permanent residence as well as for exploitation in one of the most popular destinations in Greece.
Possibility for a building permit and construction of a house, study & delivery by our specialized partners. 

Plot> 2000 sq.m., Building 200 sq.m.
Coverage
Building height 7.50 + 1.20 roof.
———— ————-
—
In order to see the house, it is necessary to indicate the police ID and the TIN. according to Law 4072 / 11-4-2012 Government Gazette 86 A.
Video plot in Megali Mantineia:
Area information and accesibility:
The plot of 2,155 sq.m. is located in Megali Mantineia, a semi-mountainous settlement of the municipal district Avias, now Municipality of West Mani, of the Prefecture of Messinia . Avia is a seaside village, with a beautiful beach and a great view of the Messinian Gulf and is 12 km from Kalamata.
The access to the plot is made of asphalt. It has access from 2 roads as shown in the photos above. 
Location - distances:
Sandova Beach 3 mins, 1.2 km.
Kalamata 20 mins, 12 km.
Kalamata International Airport "Captain Vas. Konstantakopoulos", Kalamata National Road, 29 mins, 25 km.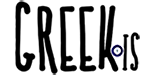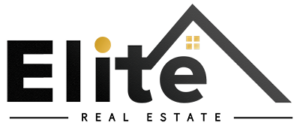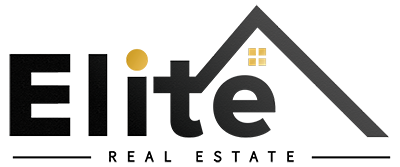 Real Estate Office Kalamata
kalamata [at] eliterealestaste.gr
+30 2721028928
The copyright of the images and photographs of the real estate - with the exception of those from publicly accessible sources, namely Google Earth, which bears the relevant mark - is protected by applicable copyright law and belongs exclusively to ELITE REAL ESTATE Company by assignment by owner.