Plot sale Kalami Kalamata - (1380m2)
Find your own opportunity at ELITE
Plot sale Kalami (Kalamata)
€ 110.000,= / $ 118,195.= * * For informational purposes only. Exchange rates may vary. Based on
ECB reference rates
.
For sale in the area of Kalami a few meters from the entry road to Asprochoma, in an area with new detached houses a plot of land is for sale, even and buildable with a view (at 3 meters height) of the sea with a total area of ​​1380 m2.
The plot is flat with orientation south. The plot with an acquisition price of 110,000 € can be divided into 2 plots for the construction of 2 houses. Contains olive trees and has direct access to a private road.
Conditions of construction:
Plot perfection = 500 sq.m.
Coverage rate: 60%
Maximum construction 400 m2
IT IS NOT LOCATED IN A NATURA ZONE OR IN AN AREA PART OF AN ARCHAEOLOGICAL SITE, HIGH VOLTAGE CABLES DO NOT PASS THROUGH THE LAND AND ALSO DOES NOT FALL INTO PROVISIONS ON LAND AND MONEY CONTRIBUTIONS.
Plot video Kalami (Kalamata):
Area information and accesibility:
Kalami is a settlement of the Regional Unit of Messinia, in the Region of Peloponnese, with a population of 163 inhabitants, according to the 2011 Census. Administratively it belongs to the Community of Asprochoma and belongs to the Municipal Unit of Kalamata, Municipality of Kalamata.
The location is accessible by asphalt and a small section of concrete road, next to the ring road as well as at the entrance to the ring road.
Location - distances:
Kalamata Square 6mins, 4,3 km.
Kalamata Beach 10 mins, 7 km.
Kalamata International Airport 'Captain Vas. Konstantakopoulos', Kalamata National Road,  5 mins, 3km.
Kalamata Hospital 3mins, 1,5 km.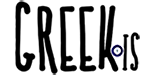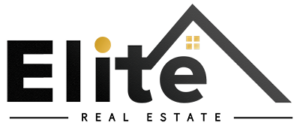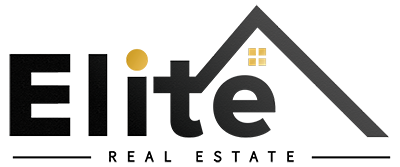 Real Estate Office Kalamata
kalamata [at] eliterealestaste.gr
+30 2721028928