Sale of land Verga Kalamata - (3000 sq.m.)
Find your own chance in ELITE
Plot - plot for sale in Verga, Messinia.
Sale of Land Verga Kalamata
For sale in Verga of the municipality of Kalamata a few minutes from the sea and centre of Kalamata a plot with a building permit of 119 sq.m with a panoramic view to the Messinian Gulf. Ideal for holiday accommodation or tourist exploitation.
Around the plot there is a lot of activity of construction-building new high-value holiday homes, which gives value to the purchase investment of the land.
Conditions of construction:
The above property is well-built and built in accordance with the applicable urban planning provisions with a 2012 building permit that provides for the building of a two-storey house with a basement and a stone roof.
Area distance from coastline 815 metres.
IT IS NOT LOCATED IN A NATURA ZONE OR IN AN AREA PART OF AN ARCHAEOLOGICAL SITE, HIGH VOLTAGE CABLES DO NOT PASS THROUGH THE LAND AND ALSO DOES NOT FALL INTO PROVISIONS ON LAND AND MONEY CONTRIBUTIONS.
Video Land Verga (Kalamata):
Area information and accesibility:
Verga is a settlement of the Regional Unity of Messinia, in the Peloponnese Region, with a population of 2,125 inhabitants, according to the 2011 Census. It is administered by the Municipality of Vergas and belongs to the Municipal Unit of Kalamata, the Municipality of Kalamata.
Access to the plot is by asphalt. 14 minutes from the centre of Kalamata and 5 minutes from the main road of Kalamata Areopolis.
Location - distances:
Kalamata Square 12 mins, 5,7 km.
Organized beach 3 mins, 1,2 km
Kalamata International Airport 'Captain Vas. Konstantakopoulos', Kalamata National Road,  20 mins, 16,8 km.
Kalamata Hospital 21 mins, 14,2 km.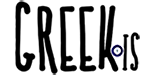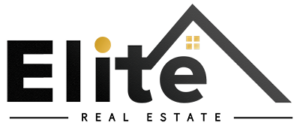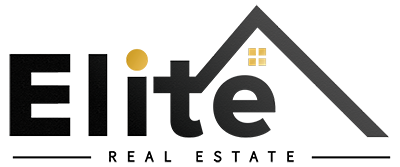 Real Estate Office Kalamata
kalamata [at] eliterealestaste.gr
+30 2721028928
The copyright of the images and photographs of the real estate - with the exception of those from publicly accessible sources, namely Google Earth, which bears the relevant mark - is protected by applicable copyright law and belongs exclusively to ELITE REAL ESTATE Company by assignment by owner.