Land for sale in Aristomenis (Messinia) - Find your own opportunity at ELITE
Land for sale in Aristomeni (Messinia) | ELITE REAL ESTATE
Land for sale in Aristomeni (Messinia)
€ 33.000,= / $ 35,254.=
*
*
For informational purposes only. Exchange rates may vary. Based on
ECB reference rates
.
For sale in the area of ​​Aristomeni, Messinia, even and buildable plot (up to 400 sq.m. house) with 28 meters face to the road. It is located within the demarcated settlement of Aristomeni and at a junction of the provincial road of Messini Kyparissia. The plot borders on the left with a shop and on the right with a luxury house. Special building conditions include pitched or quadruped roofs and tiled roofing.
BUILDING CONDITIONS
Coverage: 60%
Building: 400 sq.m. Maximum height 7.50 m.
————————-
Engineer statement:
The plot is even and buildable as a rule.
There are no high voltage overhead transmission lines of PPC or natural gas pipeline.
It does not fall under the provisions of law 1337/83, on contributions to land and money.
Video plot of Aristomenis Messinia:
Area information and accesibility:
Aristomenis is located northwest of the seat of the municipality, Messinι, from which it is about 23.5 kilometers. It has an altitude of 354 meters and is about 18 kilometers from the shores of the Gulf of Messinia.
Access to the plot is made from asphalt. It has a face on the main road and it's flat. The site of the land is on the main road hub on the Messini Kyparissia provincial road.
Location - distances:
Kalamata City Center45 mins,  36 km.
Messini City Center 27 mins,  23 km.
Kalamata International Airport "Captain Vas. Konstantakopoulos", Kalamata National Road, 38 mins, 27 km.
Kalamata Hospital 40mins, 29 km.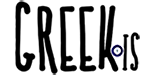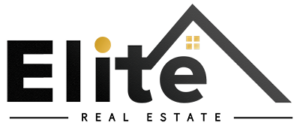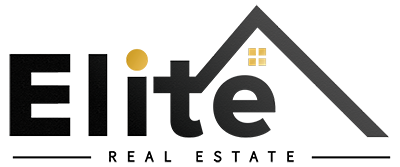 Real Estate Office Kalamata
kalamata [at] eliterealestaste.gr
+30 2721028928
The copyright of the images and photographs of the real estate - with the exception of those from publicly accessible sources, namely Google Earth, which bears the relevant mark - is protected by applicable copyright law and belongs exclusively to ELITE REAL ESTATE Company by assignment by owner.