Πώληση γραφείο Καλαμάτα | 39,5 τ.μ
Γραφείο κατάλληλο για οποιαδήποτε επαγγελματική χρήση σε πολυσύχναστο δρόμο της Καλαμάτας εύκολα προσβάσιμο.
€ 49.000,= / $ 48,466.= * * For informational purposes only. Exchange rates may vary. Based on
ECB reference rates
.
Σε κεντρικό σημείο της Kalamatas σε δρόμο μεγάλης εμπορικής αξίας, στο μέσο της οδού Αριστομένους και δίπλα στο πάρκο σιδηροδρόμων πωλείται γραφείο 39,5 τ.μ, διαμπερές 3 χώρων. 
Το γραφείο 3ου ορόφου είναι σε άριστη κατάσταση, κατάλληλο για οποιαδήποτε χρήση γραφείου σε ήσυχη πολυκατοικία με αρκετούς επαγγελματικούς χώρους.
Διαθέτει μεγάλα παράθυρα που το κάνουν φωτεινό και ευάερο όλη τη διάρκεια της ημέρας και δημιουργούν ένα ευχάριστο εργασιακό περιβάλλον.
Περιοχή πρόσβαση:
Η προσβασιμότητά του είναι άμεση με οποιοδήποτε μέσο.
Πολυκατοικία:
Κτιριακή μονάδα σε κλιματική ζώνη Α με έτος κατασκευής 1989.
Ενεργειακή κατηγορία: Δ. ( 141%-182% )
Κατάσταση γραφείου: Άριστη
Elevator: Yes
Μπορεί να χρησιμοποιηθεί ως ενιαίος χώρος ή 2 γραφεία ή γραφείο και προθάλαμος.
The location on the map is indicative 
Sale γραφείο Καλαμάτα Μεσσηνίας
I am interested in the property
Schedule a visit to the property or ask us to contact you for more information. The application is not binding on your visit to the property. Once we have received your request, we will contact you immediately.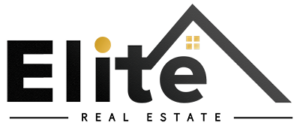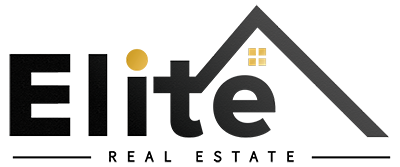 Real Estate Office Kalamata
kalamata [at] eliterealestaste.gr
+30 2721028928
The copyright of the images and photographs of the real estate - with the exception of those from publicly accessible sources, namely Google Earth, which bears the relevant mark - is protected by applicable copyright law and belongs exclusively to ELITE REAL ESTATE Company by assignment by owner.