Ρετιρέ γκαρσονιέρα Καλαμάτα
Δείτε ακίνητα με στόχο τη πώληση ή ενοικίαση. Συμπληρώστε τη φόρμα ενδιαφέροντος για να κλείσετε ραντεβού με το νέο σας σπίτι!
Σε απόσταση λίγων λεπτών από την παραλία Καλαμάτας και 5 λεπτών από την κεντρική πλατεία Καλαμάτας available for πώληση ή ενοικίαση επιπλωμένη ρετιρέ γκαρσονιέρα 40 τ.μ με 100 τ.μ μπαλκόνι. 
The residence can be used as κύρια, φοιτητική ή εξοχική καθώς και για τουριστική εκμετάλλευση σε περίπτωση αγοράς μιας και απέχει λίγα μέτρα από το κέντρο και την θάλασσα.
The 6th floor penthouse has a view both of the sea and Mt.Taygetos. It has a separate bedroom and a separate kitchen and living room. Parking is available on the ground floor of the building for the owners of its apartments 
Characteristics of Property
Kitchen
With space for a large oven and refrigerator, separated by a counter and several cupboards
Living room
With exit to the terrace, and direct access to the kitchen.
Bathroom
With electric water heater
Bedroom
Bedroom with double bed and wardrobes, window to terrace.
The penthouse has a terrace of 100 sq.m. with a tent and a view to the sea. There is a table and chairs on the terrace. The road ahead of the studio is quiet and the sound is barely heard from Faron Street. Available parking for the owners of the apartment block.
I am interested in the property
Schedule a visit to the property or ask us to contact you for more information. The application is not binding on your visit to the property. Once we have received your request, we will contact you immediately.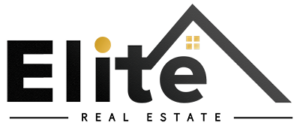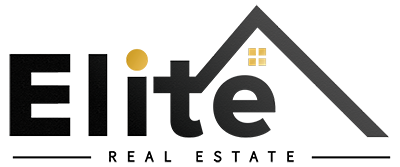 Real Estate Office Kalamata
kalamata [at] eliterealestaste.gr
+30 2721028928