Land for sale / plot - Paniperi ( Petalidi ) 17250sq.m.
Find your own opportunity at ELITE
Area 17 acres. for sale in Paniperi - Petalidi - Messinia. Sale of a plot in Paniperi
Sale of land in Paniperi (Petalidi)
For sale in the area Paniperi - Municipality of Petalidi, Messinia. Plot with the possibility of building at 17,250 sq.m. over 300 sq.m. house.

The ground level, for the most part, with olive trees (380) a few figs and almond trees. Possibility for 1.5 to 2.5 tons of oil per year. The area is accessible by asphalt and a small part (300 meters) accessible by dirt road. Suitable for agricultural use but also for a private home with unobstructed views. The road ends at the entrance of the area.
Conditions of construction:
it is even and buildable according to the current urban planning provisions, within the Petalidi S.X.O.O.A.P and within the AGR sector.
does not fall under the operation of the National Land Registry
Distance from the sea 2000m
Maximum construction> 300 m2
IT IS NOT LOCATED IN A NATURA ZONE OR IN AN AREA PART OF AN ARCHAEOLOGICAL SITE, HIGH VOLTAGE CABLES DO NOT PASS THROUGH THE LAND AND ALSO DOES NOT FALL INTO PROVISIONS ON LAND AND MONEY CONTRIBUTIONS.
Video Plot Paniperi (Petalidi):
Area information and accesibility:
The location is accessible by asphalt and a small part by dirt road. It is 20 minutes by car (11 km) from the town of Petalidi. Beaches are located at a distance of 16 -20 minutes (Petalidi beach, Velika beach)
Paniperi is a village of the Regional Unit of Messinia and administratively belongs to the Municipal Unit of Petalidi, of the Municipality of Messina. It is located at an altitude of 220 meters and has 273 inhabitants, according to the 2011 Census
Location - distances:
Paniperi center 3 min, 1 km
Kalamata International Airport "Captain Vas. Konstantakopoulos", Kalamata National Road, 30 mins, 23 km.
Kalamata Hospital 38 mins, 27 km.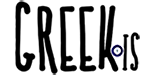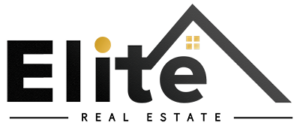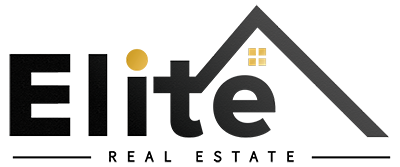 Real Estate Office Kalamata
kalamata [at] eliterealestaste.gr
+30 2721028928