Land for sale in Gialova (Pylos) - Find your own opportunity at ELITE
Land for sale in Gialova (Pylos)
Even - buildable
Land for sale in Gialova (Pylos)
€ 350.000,= / $ 380,625.=
*
*
For informational purposes only. Exchange rates may vary. Based on
ECB reference rates
.
In Gialova, Messinia, an even and buildable plot of 10 acres is for sale. The plot contains olive trees and is only 1000 meters from the sea and a few meters from the Costa Navarino, Navarino Hills & Bay Course Costa Navarino. It gives the possibility for the construction of a house of 303 sq.m. with a building height of 7.50 meters. The location provides the possibility of quiet accommodation in case of construction of a house as well as the ease for quick transition to all nearby destinations (Pylos, Gialova, Methoni etc.). Suitable for holiday or permanent residence in 10 acres of olive trees as well as for exploitation of tourist homes in one of the most popular destinations in Greece.
CONDITIONS OF STRUCTURE:
Plot> 8000 m2, Building 303 sq.m.
Coverage 10%
Building height 7.50 +1.20 roof.
————————- Engineer Statement:
It is located outside the plan and settlement of Pyla of the former Municipality of Pylos Messinia of the Municipality of Pylos Nestoros and is even and buildable according to the current provisions of G.O.K and Ν.Ο.Κ. It is a non-forest area, does not come from division and
does not fall under the provisions of law 1337/83, on contributions to land and money.
Area information and accesibility:
Location - distances:
Center of Gialova 3 mins, 1.2 km.
Sea Front 3 minw, 1 km.
Kalamata International Airport "Captain Vas. Konstantakopoulos", Kalamata National Road, 42 mins, 39 km.
Pylos 9 mins, 5 km.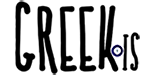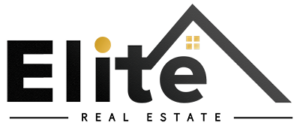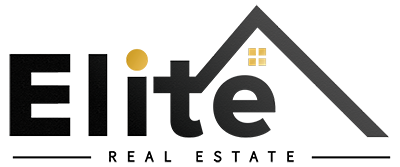 Real Estate Office Kalamata
kalamata [at] eliterealestaste.gr
+30 2721028928
The copyright of the images and photographs of the real estate - with the exception of those from publicly accessible sources, namely Google Earth, which bears the relevant mark - is protected by applicable copyright law and belongs exclusively to ELITE REAL ESTATE Company by assignment by owner.