Sales of land properties in Androusa (Messinia)
Find your opportunity at ELITE
Plot for sale in the area of ​​Androusa, Messinia.
Sale of 2 land plots in Androusa (Messinia)
€ 70.000,= / $ 76,125.=
*
*
For informational purposes only. Exchange rates may vary. Based on
ECB reference rates
.
For sale in Androusa, Messinia, 2 organic olive groves, with a total of 300 olive trees with (Koroneiki) olives and a few trees with olives (Kalamon). Plot A is a total of 13.5 acres and plot B is 9.5 acres. Both are sold together at a price of € 70,000. 
Variety description:
Koroneiki is an olive tree from Greece that is mainly used in the production of olive oil. After Arbequina and Arbosana varieties, Koroneiki olives are among the most common around the world.
Video of parcels in Androusa, Messinia:
Area information and accesibility:
H Ανδρούσα βρίσκεται βορειοδυτικά από την έδρα του δήμου, την Messini από την οποία απέχει περίπου 12 χιλιόμετρα. Έχει υψόμετρο 120 μέτρα και απέχει από τις ακτές του Κόλπου της Μεσσηνίας περίπου 17,5 χιλιόμετρα.
The access to the plot is by asphalt and the final few meters are of dirt road.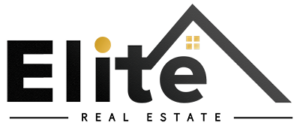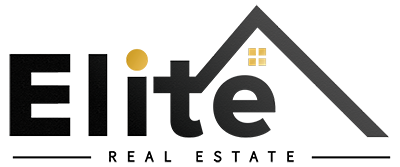 Real Estate Office Kalamata
kalamata [at] eliterealestaste.gr
+30 2721028928
The copyright of the images and photographs of the real estate - with the exception of those from publicly accessible sources, namely Google Earth, which bears the relevant mark - is protected by applicable copyright law and belongs exclusively to ELITE REAL ESTATE Company by assignment by owner.