Sale of parcels in Asprochoma (Kalamata)
Find your own opportunity at ELITE
Sale of parcels in Asprochoma (Kalamata)
Sale of parcels in Asprochoma (Kalamata)
€ 210.000,= / $ 224,343.=
*
*
For informational purposes only. Exchange rates may vary. Based on
ECB reference rates
.
Agricultural plots for sale with a total area of ​​22,000 sq.m. in the Asprochoma area below the Zafeiris junction (200 meters). The plots are flat and suitable for any planting use. 
In the area there are 2 wells, drilling and about 260 olive trees. The remaining 8 acres are barren but irrigated. Within block A, there is a drilling rig with agricultural electricity. To the east it is adjacent to the city plan of Kalamata & to the west it is adjacent to a community road.
——
Maximum Building = 150 sq.m. for agricultural warehouses and warehouses of agricultural machinery and tools.
Coverage : 10%
Building height : 7.50 m.
Number Floors : 2
Permitted uses:
All agricultural crops, arboriculture as well as beekeeping and grazing.
Agricultural warehouses and warehouses for agricultural machinery and tools up to 150 sq.m.
Pumping facilities, wells.
Area information and accesibility:
Asprochoma is a settlement of the Regional Unit of Messinia, in the Peloponnese Region, with a population of 586 inhabitants, according to the 2011 Census. Administrative belongs to the Community of Asprochoma and at the same time belongs to the Municipal Unit of Kalamata, of the Municipality of Kalamata
The access to the plot is made of asphalt and a few meters of cement road. It is adjacent to a community road.
Location - distances:
Center of Kalamata 7 mins, 5 km.
West beach 3 mins, 3 km.
Kalamata International Airport "Captain Vas. Konstantakopoulos", Kalamata National Road, 9 mins, 7,7 km.
Kalamata Hospital 7mins, 3,3 km.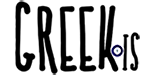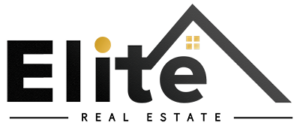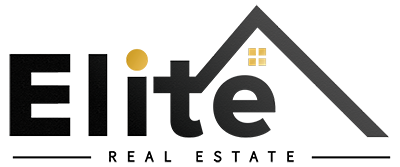 Real Estate Office Kalamata
kalamata [at] eliterealestaste.gr
+30 2721028928
The copyright of the images and photographs of the real estate - with the exception of those from publicly accessible sources, namely Google Earth, which bears the relevant mark - is protected by applicable copyright law and belongs exclusively to ELITE REAL ESTATE Company by assignment by owner.