Plots for sale in Giannitsanika Kalamata
€ 265.000,= / $ 283,471.=
*
*
For informational purposes only. Exchange rates may vary. Based on
ECB reference rates
.
For sale in the city of Kalamata and a few meters from Lakonikis street, plots with off-plan construction of more than 200 sq.m suitable for permanent residences with a large surrounding area.
The plots are located 5 minutes from the center of Kalamata, 3 minutes from Kalamata beach, a short distance from Super Market, schools and the entrance to the new ring road.
The area is of particular interest since it offers the tranquility of the countryside and the convenience of direct access to the city center. In the area there are several newly built houses and villas.
Tag: Plots for sale Giannitsanika Kalamata
STRUCTURE OFF PLAN AS PER RULE FOR RESIDENCE
Plot A1 = 4611 sq.m, Α2 = 4194 sq.m.
House construction A1 =212 sq.m., Α2 = 204 sq.m.
Building height  7.5 meters + 1.20 roof
————————-
For the indication of the property, topographic and other supporting documents, it is necessary to provide the agency your police identity and your A.F.M. according to Law 4072 / 11-4-2012 Government Gazette 86 A.
Area information and accesibility:
Access to the plots is via asphalt. The plots face a public road.
Kalamata sea front 3 mins, 1,1 km.
Kalamata 5 mins, 3km.
Kalamata International Airport "Captain Vas. Konstantakopoulos", Kalamata National Road,  10 mins, 13km.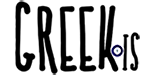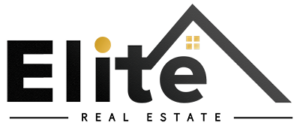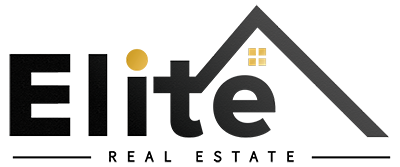 Real Estate Office Kalamata
kalamata [at] eliterealestaste.gr
+30 2721028928
The copyright of the images and photographs of the real estate - with the exception of those from publicly accessible sources, namely Google Earth, which bears the relevant mark - is protected by applicable copyright law and belongs exclusively to ELITE REAL ESTATE Company by assignment by owner.