Parcel for sale Vasilitsi (Koroni)
€ 340.000,= / $ 361,590.=
*
*
For informational purposes only. Exchange rates may vary. Based on
ECB reference rates
.
For sale in Vasilitsi Koronis plot of land 8586 sq.m with a 110 meter easement and sea view from the ground level.

The plot is located in an amazing spot with an unlimited view, it is almost flat and suitable for a holiday or permanent residence at a distance of 300 meters from the sea.
In addition, it could be developed into a complex of tourist residences or a luxury resort where visitors will enjoy a peaceful and picturesque environment.
Located 6 minutes from the amazing ammoudi beach and 13 minutes from the center of Koroni with its traditional taverns.
Ground Height: ninety four meters (94 m)
Tag: Sale, plot of land, Vasilitsi, Koroni
Outside the boundaries of the settlement of municipal district Vasilitsiou, municipality Koronis, prefecture Messinia.
Electricity and water next to the plot.
Plot of land = 8586 sq.m.
Construction 281 sq.m.
Coverage  281 sq.m.
Maximum height 7.5 m with number of floors (2).
*The agency is not responsible for the perfection and construction conditions of each plot. The engineer of the buyer is responsible for the inspection.
————————-
For the indication of the property, topographic and other supporting documents, it is necessary to provide the agency your police identity and your A.F.M. according to Law 4072 / 11-4-2012 Government Gazette 86 A.
Area information and accesibility:
Vasilitsi, officially referred to as Vasilitsion, is a semi-mountainous settlement near Koroni and administratively belongs to the Municipality of Pylos-Nestoros, of the Regional Unity of Messinia.
Access to the plot is made by asphalt and a few meters of concrete road.
---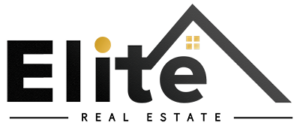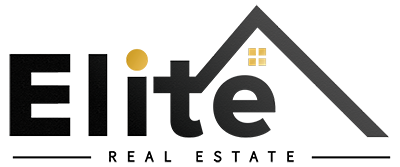 Real Estate Office Kalamata
kalamata [at] eliterealestaste.gr
+30 2721028928
The copyright of the images and photographs of the real estate - with the exception of those from publicly accessible sources, namely Google Earth, which bears the relevant mark - is protected by applicable copyright law and belongs exclusively to ELITE REAL ESTATE Company by assignment by owner.