Plot for sale in Stoupa, West Mani
€ 139.000,= / $ 147,827.=
*
*
For informational purposes only. Exchange rates may vary. Based on
ECB reference rates
.
For sale in Stoupa, Messinia, at Trochala location, 2 plots with a merger (combination) and building permit of 2800 sq.m.

The total plot is located 1.8 kilometers from the amazing beach of Stoupa and the famous beach of Kalogria, in an excellent location with east-west orientation, sea view, suitable for the construction of a country house and facing a community street.
In the ground plans of the photos you can see the placement of the two houses on the plot as well as the access road.
It is located at an altitude of 57 meters above sea level in an area with country houses, villas and hotels.
Tag: Sale, plot, Stoupa, Trochala, with building permit
BUILDING PERMIT FOR THE CONSTRUCTION OF TWO STORY DWELLINGS WITH BASEMENT – PERMIT EXPIRES 12/31/2024

Electricity and water next to the plots.
Plot of land = 2300 sq.m, and a second plot with a merger 500 sq.m.
Construction up to 200 sq.m. / 100 sq.m per residence
Building height  6.50 m. with number of floors (2) additional to basement.
————————-
For the indication of the property, topographic and other supporting documents, it is necessary to provide the agency your police identity and your A.F.M. according to Law 4072 / 11-4-2012 Government Gazette 86 A.
Area information and accesibility:
Stoupa is a beautiful coastal village of Messinian Mani, located 45 km east of the city of Kalamata. Administratively, it falls under the Municipality of Lefktro, which has approximately 600 permanent residents. In the summer months, the number of local residents increases noticeably.
Access to the plot is via asphalt with a face from a municipal and rural road.
---
Stoupa 3 mins, 1km.
Kalogria Beach 4mins, 1,6km.
Kardamyli 11mins, 7,5km.
Agios Nikolaos 5mins, 3,4 km.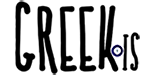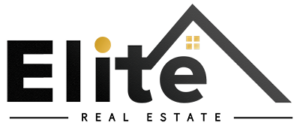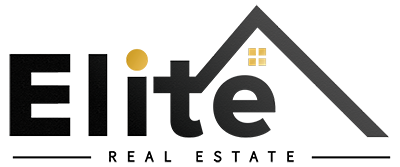 Real Estate Office Kalamata
kalamata [at] eliterealestaste.gr
+30 2721028928
The copyright of the images and photographs of the real estate - with the exception of those from publicly accessible sources, namely Google Earth, which bears the relevant mark - is protected by applicable copyright law and belongs exclusively to ELITE REAL ESTATE Company by assignment by owner.