Sale of land in Paralia Vergas (Kalamata)
€ 170.000,= / $ 179,979.= * * For informational purposes only. Exchange rates may vary. Based on
ECB reference rates
.
Land for sale in Paralia Vergas just 200 meters from the sea (sea view orientation) and 3 minutes from organized beach. The plot is flat and allows for the construction of a permanent home or tourist houses.
The settlement of Paralia Vergas is a seaside town in the east of Kalamata, at a distance of 6 km, with great tourist traffic. The area is experiencing remarkable development in the residential and tourism sector.
Altitude - orientation:
Plot height: 38 meters
Orientation: East - West
Tag: Land for sale in Verga Beach (Kalamata) # 2121 | ELITE
Perfection as a rule within the settlement of Paralia Vergas
Plot = 379 s.q.m 
Building 240 sq.m. (residence)
Coverage 60% (residence)
Building height  7,5 m + 1,20 m roof
————————-
For the indication of the property, topographic and other supporting documents, it is necessary to provide the agency your police identity and your A.F.M. according to Law 4072 / 11-4-2012 Government Gazette 86 A.
Area information and accesibility:
Paralia Vergas is a settlement of the Regional Unit of Messinia, in the Peloponnese Region, with a population of 2,125 inhabitants. It is 7 minutes from Kalamata and is next to the coastal zone.
The access to the plot is made of asphalt with a face of 25 meters. 
Beach 1 min, 200m.
Organized beach 2 mins, 1,4 km.
Kalamata 7mins, 6km.
Kalamata International Airport "Captain Vas. Konstantakopoulos", Kalamata National Road,  18 mins, 17 km.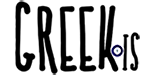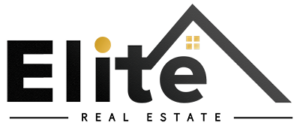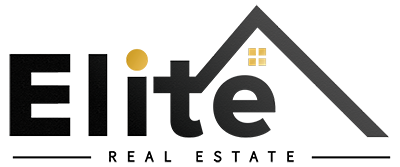 Real Estate Office Kalamata
kalamata [at] eliterealestaste.gr
+30 2721028928
The copyright of the images and photographs of the real estate - with the exception of those from publicly accessible sources, namely Google Earth, which bears the relevant mark - is protected by applicable copyright law and belongs exclusively to ELITE REAL ESTATE Company by assignment by owner.