Sale Villa Methoni (Tapia)
€ 550.000,= / $ 602,195.=
*
*
For informational purposes only. Exchange rates may vary. Based on
ECB reference rates
.
For sale in Methoni, Messinia, Tapia area, a 2-level luxury villa, 240 sq.m. on a plot of 2240 sq.m.
In a quiet location close to picturesque Methoni and Pylos, luxury finds its shape and essence in this unique pool villa. Contemporary architectural approach, bold design lines and elaborate masonry finishes with capandrite stone and antique treatment look like a painting on a canvas.
Developing on two levels, the villa becomes synonymous with comfort, consisting of three (3) separate residences or a two (2) level villa.
There is a deep connection to our home and our well-being. Our relationship with nature also matters. Here you will find both. Wonderful home in a beautiful location to own.
Tags: Sale Villa Methoni Messinia.
Η βίλα έχει ευρύχωρους χώρους 240 τ.μ, αποτελείται από τέσσερα (4) υπνοδωμάτια τρία (3) μπάνια στα δύο επίπεδα.
There is a possibility for a residence on the 1st floor with two (2) bedrooms, bathroom, living room and kitchen as well as for two (2) residences on the ground floor with one bedroom each, bathroom, kitchen and living room. Possibility for an internal staircase and configuration in a single two-level house.
An energy fireplace has been installed in the residence on the upper level and there is also an installation for a heat pump and fan coil units. The frames are thermal break with electrically ventilated rollers. The house has solar as well as 3 storage rooms. Masonry plaster is siloxane water absorbent.
Magnificent beaches in Methoni, Gialova, Finikounda await you just a few minutes from your new residence.
A real home is waiting for you to own it.
---
—
In order to see the house, it is necessary to indicate the police ID and the TIN. according to Law 4072 / 11-4-2012 Government Gazette 86 A.
Characteristics of Property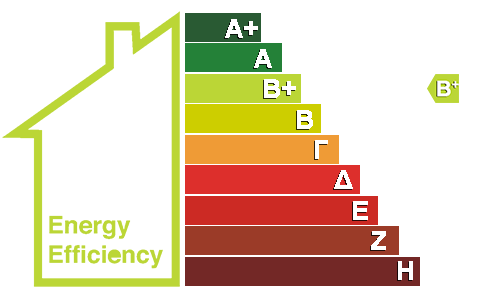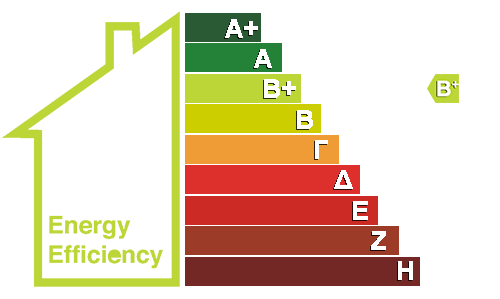 Area information and accesibility:
The residence is located ten minutes from Methoni in Messinia at an altitude of 100 meters. The view to the sea is magnificent at all hours of the day.
Access to the residence is via asphalt. Possibility of parking within the plot of the residence.
Methoni (center) 10mins, 4,1 km.
Beach 9mins, 3,4 km.
Pylos 20mins, 13km.
Kalamata International Airport 'Captain Vas. Konstantakopoulos', Kalamata National Road, 70mins, 55km.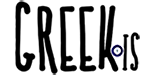 The location on the map is indicative 
Sale villa Methoni (Tapia)
I am interested in the property
Schedule a visit to the property or ask us to contact you for more information. The application is not binding on your visit to the property. Once we receive your request, we will contact you immediately.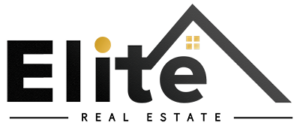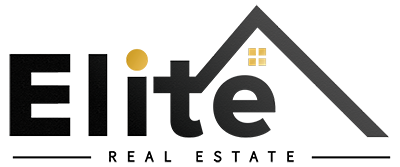 Real Estate Office Kalamata
kalamata [at] eliterealestaste.gr
+30 2721028928
The copyright of the images and photographs of the real estate - with the exception of those from publicly accessible sources, namely Google Earth, which bears the relevant mark - is protected by applicable copyright law and belongs exclusively to ELITE REAL ESTATE Company by assignment by owner.