Land for sale in Neratzia
(Logga Messinias)
€ 47.000,= / $ 51,460.=
*
*
For informational purposes only. Exchange rates may vary. Based on
ECB reference rates
.
For sale a plot of land in the settlement of Neratzia, local community of Logga, Municipal Unit of Epia of the Municipality of Messina.
The present plot of 2,542 sq.m. is even and buildable by way of derogation. Contains olive trees and allows for the construction of a house of 200 sq.m. It has an entrance from a "delimited slave passage" and is slightly sloping with a view to the sea and a ground altitude of 72 meters.
Tag: Land Plot for sale in Neratzia (Logga Messinias)
Out of plan (within a zone of 500m. from the boundaries of Neratzia settlement). Within the boundaries of the proposed demarcation of Neratzia settlement. It is even and buildable in derogation according to the current urban planning provisions.
Plot = 2541.32 sq.m,
Building factor 0.2
Coverage 10%
Maximum building 200 sq.m.
Building height 7.5m + 1.20m roof
————————-
For the indication of the property, topographic and other supporting documents, it is necessary to provide the agency your police identity and your A.F.M. according to Law 4072 / 11-4-2012 Government Gazette 86 A.
Area information and accesibility:
H Λογγά είναι οικισμός της Περιφερειακής Ενότητας Μεσσηνίας. Ως Κοινότητα Λογγάς, υπάγεται διοικητικά στη Δημοτική Ενότητα Αίπειας του Δήμου Μεσσήνης.Στις 14-03-1971, στον οικισμό Λογγά, προσαρτάται ο οικισμός Άγιος Ανδρέας, ο οικισμός Νεραντζιά και ο οικισμός Λαΰνα.
The access to the plot is made of asphalt and a few meters of cement road. 
Logga 3 mins, 1 km.
Port Agios Andreas 7 mins, 3 km.
Beach Agios Andreas7 mins, 3,2 km.
Koroni 23 mins, 13km.
Kalamata 55mins, 43km.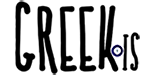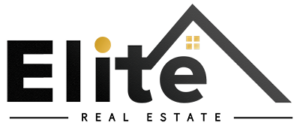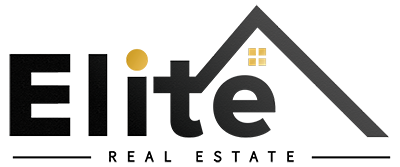 Real Estate Office Kalamata
kalamata [at] eliterealestaste.gr
+30 2721028928
The copyright of the images and photographs of the real estate - with the exception of those from publicly accessible sources, namely Google Earth, which bears the relevant mark - is protected by applicable copyright law and belongs exclusively to ELITE REAL ESTATE Company by assignment by owner.