Land parcel Eva Messinias (can construct)
€ 30.000,= / $ 32,049.=
*
*
For informational purposes only. Exchange rates may vary. Based on
ECB reference rates
.
Land for sale in Eva, Messinia, angular, level, even and buildable. Ideal for building a house or business. Facade in Epar.Od. Messina- Temple of Epicurean Apollo as well as on the 7th provincial road to Eva.
Investment opportunity for house or business use. 
Tag: Plot Eva Messinia (Buildable)
Perfection by way of derogation because it has a face on a Provincial Road and pre-exists on 6/10/1978 according to the existing Urban Planning Orders.
Plot of land =2759 sq.m.
Building factor  10% (275 sq.m.)
10% coverage
Building height 7,5 m - floors 2
————————-
For the indication of the property, topographic and other supporting documents, it is necessary to provide the agency your police identity and your A.F.M. according to Law 4072 / 11-4-2012 Government Gazette 86 A.
Area information and accesibility:
Eva is a village of the Municipality of Messina, belongs to the Regional Unit of Messinia and has 483 inhabitants. The plot is 700 meters from the settlement of Eva.
The access to the corner plot is made of asphalt. 
Messini 7 mins, 7km.
Kalamata 15mins, 16km.
Eva 1min, 700 m.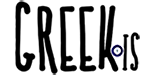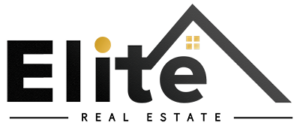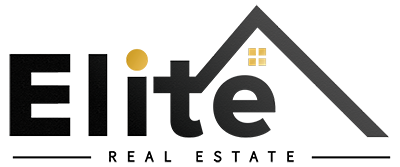 Real Estate Office Kalamata
kalamata [at] eliterealestaste.gr
+30 2721028928
The copyright of the images and photographs of the real estate - with the exception of those from publicly accessible sources, namely Google Earth, which bears the relevant mark - is protected by applicable copyright law and belongs exclusively to ELITE REAL ESTATE Company by assignment by owner.