Plot for sale in Kitries (Avia) - Inside the settlement of Kitries
€ 290.000,= / $ 309,807.=
*
*
For informational purposes only. Exchange rates may vary. Based on
ECB reference rates
.
Land for sale within the settlement of Kitries Avia. The seaside plot has an elevated face of 56 meters on the municipal road to Kitries as well as a face of 54 meters on the municipal road to Doloi. The view to the sea is magnificent from all parts of the plot. 
Altitudes
Road altitude: 17.88 m
Altitude of the plot in front (northwest): 22.5 m.
Plot altitude rear (southeast): 30.24 m.
Investment opportunity for a house or residences and tourist exploitation. 
Tag: Plot for sale in Kitries (Avia) - Inside the settlement of Kitries
Perfection as a rule with terms of construction of settlements before 1923 (SETTLEMENT KITRIAI) P.C. DOLON D.E. AVIA MUNICIPALITY OF WEST MANI. INSIDE THE PLOT THERE IS AN OLD BUILDING 105 SQ.M.
Plot = 2319 sq.m. 
Building factor 0,80 max 400 sq.m.
Coverage 60% 
Building height  7,5m + 1,50m roof
————————-
For the indication of the property, topographic and other supporting documents, it is necessary to provide the agency your police identity and your A.F.M. according to Law 4072 / 11-4-2012 Government Gazette 86 A.
Area information and accesibility:
Kitries (Local Community of Doloi - Municipal Unit of AVIA), belong to the municipality of WEST MANI of the Regional Unit of MESSINIA. It is a tourist destination 22 minutes from Kalamata. In the area there are many holiday homes and rooms for rent. The beaches of the area are a pole of attraction during the summer months.
The access to the plot is made by asphalt. 
Access to the beach o mins, 50m.
Kitries port 1min, 450m.
Kalamata 22mins, 15km.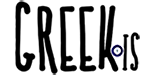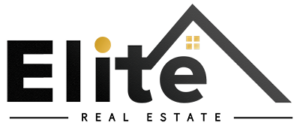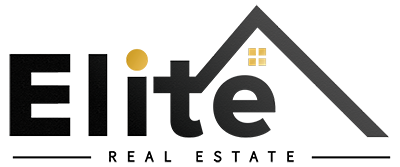 Real Estate Office Kalamata
kalamata [at] eliterealestaste.gr
+30 2721028928
The copyright of the images and photographs of the real estate - with the exception of those from publicly accessible sources, namely Google Earth, which bears the relevant mark - is protected by applicable copyright law and belongs exclusively to ELITE REAL ESTATE Company by assignment by owner.