Sale apartment Kalamata Center 110 sq.m
For sale in the center of Kalamata, a few meters from the central Vas. Georgiou square, airy 2nd floor apartment.
The apartment is located in a small apartment building just a few meters from retail shops, restaurants, cafes, etc. The point allows direct access to all structures without the use of a means of transport.
The apartment built in 1976, 110 sq.m has a north and south orientation with balconies on the side of the living room and two bedrooms as well as on the side of the kitchen, bathroom and another bedroom on the south side. 
Tags: Sale, apartment, Kalamata, apartments for sale Kalamata.
The entrance to the apartment on the second floor is via a staircase or an elevator.
At the main entrance there is a five square meter hall available which can be converted and joined with the large open plan living room with two available balcony doors.
The apartment has a total of three bedrooms and a central bathroom
In the hallway and in front of the kitchen area there is convenient available storage space as well as a loft above the bathroom for extra storage space.
All bedrooms as well as the kitchen have access to the balconies of the apartment.
* The airy first floor apartment, after renovation, can be turned into an excellent residence or professional premises in the center of Kalamata.
In order to indicate the property, it is necessary to indicate the police ID and the A.F.M. according to Law 4072/11-4-2012 Official Gazette 86 A.
Characteristics of Property
Area information and accesibility:
The apartment is located in the center of Kalamata 1 minute from the main square. Vas. Georgiou square is the central, longest and most narrow square of Kalamata, one of the busiest places in the city.
Kalamata city center 1 min, 150 m.
Historical center 3 mins, 500 m.
Kalamata port 4 mins, 1 km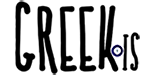 The location on the map is indicative 
Sale apartment in the center of Kalamata
I am interested in the property
Schedule a visit to the property or ask us to contact you for more information. The application is not binding on your visit to the property. Once we receive your request, we will contact you immediately.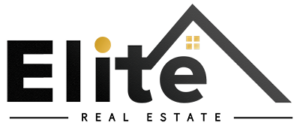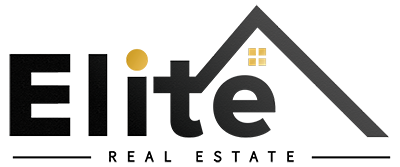 Real Estate Office Kalamata
kalamata [at] eliterealestaste.gr
+30 2721028928
The copyright of the images and photographs of the real estate - with the exception of those from publicly accessible sources, namely Google Earth, which bears the relevant mark - is protected by applicable copyright law and belongs exclusively to ELITE REAL ESTATE Company by assignment by owner.