Rent Villa Kalamata
(Giannitsanica)
Villa for permanent rent in Kalamata. Fill out the interest form to make an appointment with your new home!
€ 1.400,= / $ 1,489.=
*
*
For informational purposes only. Exchange rates may vary. Based on
ECB reference rates
.
For permanent rent in the Giannitsanika area of ​​Kalamata, a luxurious furnished villa of one hundred and fifty square meters, 8 minutes from the center of Kalamata and the sea.
The villa consists of a ground floor space and a basement space. Outside there is a shared area with a swimming pool that can be used all year round as well as a barbecue.
The plot of 4000 sq.m. is fenced and contains lawn, olive trees and trees.
The luxurious residence with a sea view from the pool and the outdoor areas, is part of the overall villa.
Tags: Rent, apartment, maisonette, villa, sea view.
In order to indicate the property, it is necessary to indicate the police ID and the A.F.M. according to Law 4072/11-4-2012 Official Gazette 86 A.
The main entrance is by the ground floor of the residence to the kitchen and the two-level living room with the fireplace.
From the living room there is an exit to the common area where the barbecue and the pool are. On the ground floor of the residence there are two bedrooms with a bathroom in between.
In the basement of the residence we will find a small kitchen area, a bedroom - playroom with an exit to the back yard as well as a bathroom with a jacuzzi and the space for a washing machine and storage cabinets.
The residence is completed by double glazing with screens, oil boiler, solar, two air conditioners in the upper bedrooms, free Internet line 100 mbps.
There are no utilities in the rental and no water charge. The electricity charge is not included in the rental.
The apartment for rent is part of the villa and the common areas are also available in the other 2 apartments of the building.
Characteristics of Property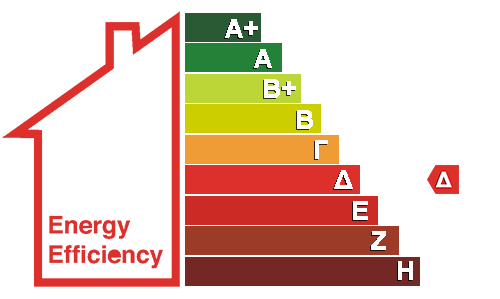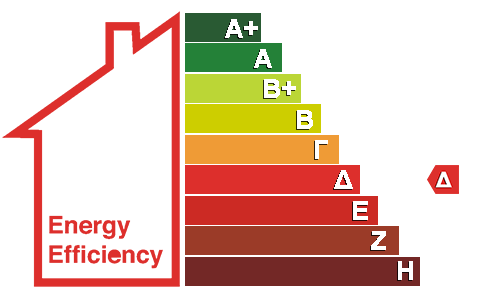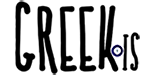 Open parking on the property of the residence. Courtyard area and barbecue. Fenced plot with 4000 sq.ms of lawn.
The location on the map is indicative 
I am interested in the property
Schedule a visit to the property or ask us to contact you for more information. The application is not binding on your visit to the property. Once we receive your request, we will contact you immediately.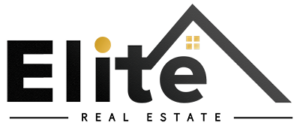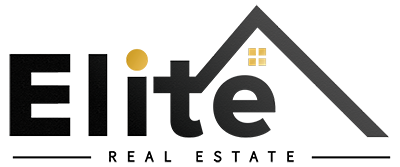 Real Estate Office Kalamata
kalamata [at] eliterealestaste.gr
+30 2721028928