Studio for rent Verga Kalamata
Studio apartment for rent in Verga, Kalamata. Fill out the interest form to make an appointment with your new home!
€ 340,= / $ 362.=
*
*
For informational purposes only. Exchange rates may vary. Based on
ECB reference rates
.
For rent in the area of ​​Verga, studio apartment with a fantastic view of the Messinian Gulf from the window or the yard of the apartment.
The route from the residence to the Center of Kalamas is 12 minutes, 7 kilometers. There is no public transport in the area.
A stone walkway of 100 meters leads us to the fenced yard of the studio.
Tags: Studio for rent, Kalamata studio, Verga studio.

The apartment is available for permanent rent and not seasonal. It consists of a single kitchen, living room, bedroom.
It has space for a kitchen (built-in or not) and a hood.
It has an electric water heater and a 12,000 BTU Air Condition for cooling and heating the room.
Small trained pets are welcome at the residence.
---
—
In order to see the house, it is necessary to indicate the police ID and the TIN. according to Law 4072 / 11-4-2012 Government Gazette 86 A.
Characteristics of Property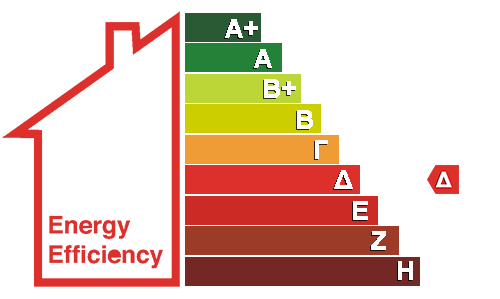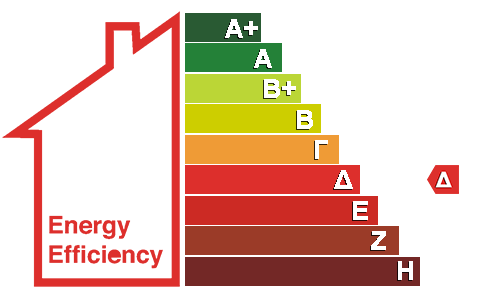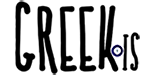 Veranda where you can place your table for unforgettable evenings in the magnificent view.
The location on the map is indicative 
Rent Apartment in Kalamata
I am interested in the property
Schedule a visit to the property or ask us to contact you for more information. The application is not binding on your visit to the property. Once we receive your request, we will contact you immediately.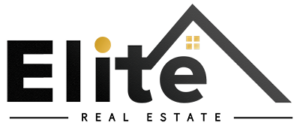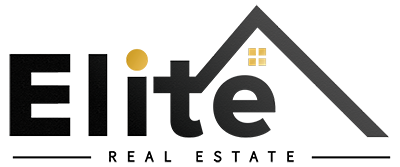 Real Estate Office Kalamata
kalamata [at] eliterealestaste.gr
+30 2721028928
The copyright of the images and photographs of the real estate - with the exception of those from publicly accessible sources, namely Google Earth, which bears the relevant mark - is protected by applicable copyright law and belongs exclusively to ELITE REAL ESTATE Company by assignment by owner.