Renting furnished apartment in Kalamata
Apartment 61 sq.m for rent in Kalamata, Megalou Alexandrou str. Fill in the form of interest to make an appointment with your new home!
€ 550,= / $ 602.= * * For informational purposes only. Exchange rates may vary. Based on
ECB reference rates
.
Within 8 minutes of the March 23 square and 8 minutes of the University of Kalamata, an apartment of 61 sq.m. is rented in a quiet neighbourhood of Megalou Alexandrou in Kalamata. in a two-apartment building.
The apartment is renovated to 100%. It consists of a living room and kitchen with direct access to the front balcony about 6 sq. m. Two spacious bedroom with access to a small rear balcony, 1 bathroom & 1 WC in the master bedroom. 
The site complements 1 warehouse at the site of the WC about 3 sq. m. * In the bathroom there is room for washing machine. 
The compartment has: 2 brand new double beds with new anatomical layers, Electric rolls, sitas, double windows, kitchen, refrigerator, couch (possibility to convert to bed), TV, 3 new inverter air condition, solar water heaters, kitchen table, storage furniture, closets and several storage areas.
* Suitable for living together 2 students but also for a permanent family residence.
Characteristics of Property
Kitchen
Κουζίνα με κουζίνα, ψυγείο.
Living room
Με έξοδο προς την εμπρός βεράντα, και άμεση πρόσβαση στην κουζίνα.
Bathroom
Νέο μπάνιο με χώρο για πλυντήριο ρούχων
WC
Χώρος wc δίπλα με μικρή αποθήκη στο υπνοδωμάτιο 2
Bedroom 1
Υπνοδωμάτιο με μπαλκονόπορτα και ντουλάπες.
Bedroom 2
Υπνοδωμάτιο με μπαλκονόπορτα και ντουλάπα και WC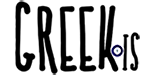 The apartment is very close to a bus stop, but also easily accessible by car or walking from the center of Kalamata. 
The location on the map is indicative 
Rent Apartment in Kalamata
I am interested in the property
Schedule a visit to the property or ask us to contact you for more information. The application is not binding on your visit to the property. Once we have received your request, we will contact you immediately.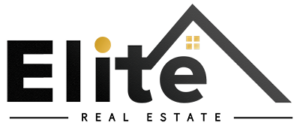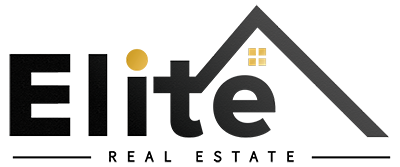 Real Estate Office Kalamata
kalamata [at] eliterealestaste.gr
+30 2721028928