Apartment complex for sale, Aipeia, Messinia
Complex of 10 apartments for sale. Fill out the interest form to make an appointment to schedule a viewing at the apartment complex!
€ 1.000.000,= / $ 1,063,500.=
*
*
For informational purposes only. Exchange rates may vary. Based on
ECB reference rates
.
For sale a complex of 10 apartments in two buildings next to the sea (110 meters from the beach), between Chranoi Messinias and Agios Andreas in Aipeia Messinias. The buildings are unfinished in order to be completed with materials and colors chosen by the new owner. Possibility for a pool up to 8m*12m.
Specifically, the two buildings in the following photos (in the stage they currently appear) are for sale with a total building area of ​​400 sq.m and a total plot area of ​​2271 sq.m.
The rooms consist of a living room, a kitchen, a bedroom and a bathroom. Additional storage rooms are located under the staircase. There is a terrace with an independent entrance for each apartment as well as a terrace in the living room for each of them. The license year is 2005 and the construction is in the stage of completion and exterior design.
*At the above price they are delivered as it is shown in the picture. * Possibility of completion and be delivered in their final form after selection of materials and price change according to personal requirements.

In order to indicate the property, it is necessary to indicate the police ID and the A.F.M. according to Law 4072/11-4-2012 Official Gazette 86 A.
Characteristics of Property
Parking within the plot of the apartment complex. Space for playground, swimming pool other service constructions for the apartments. By the sea.
The location on the map is indicative 
Πώληση συγκρότημα διαμερισμάτων
I am interested in the property
Schedule a visit to the property or ask us to contact you for more information. The application is not binding on your visit to the property. Once we receive your request, we will contact you immediately.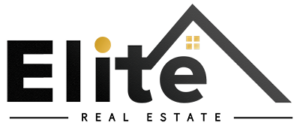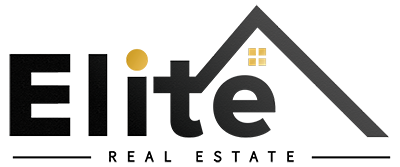 Real Estate Office Kalamata
kalamata [at] eliterealestaste.gr
+30 2721028928